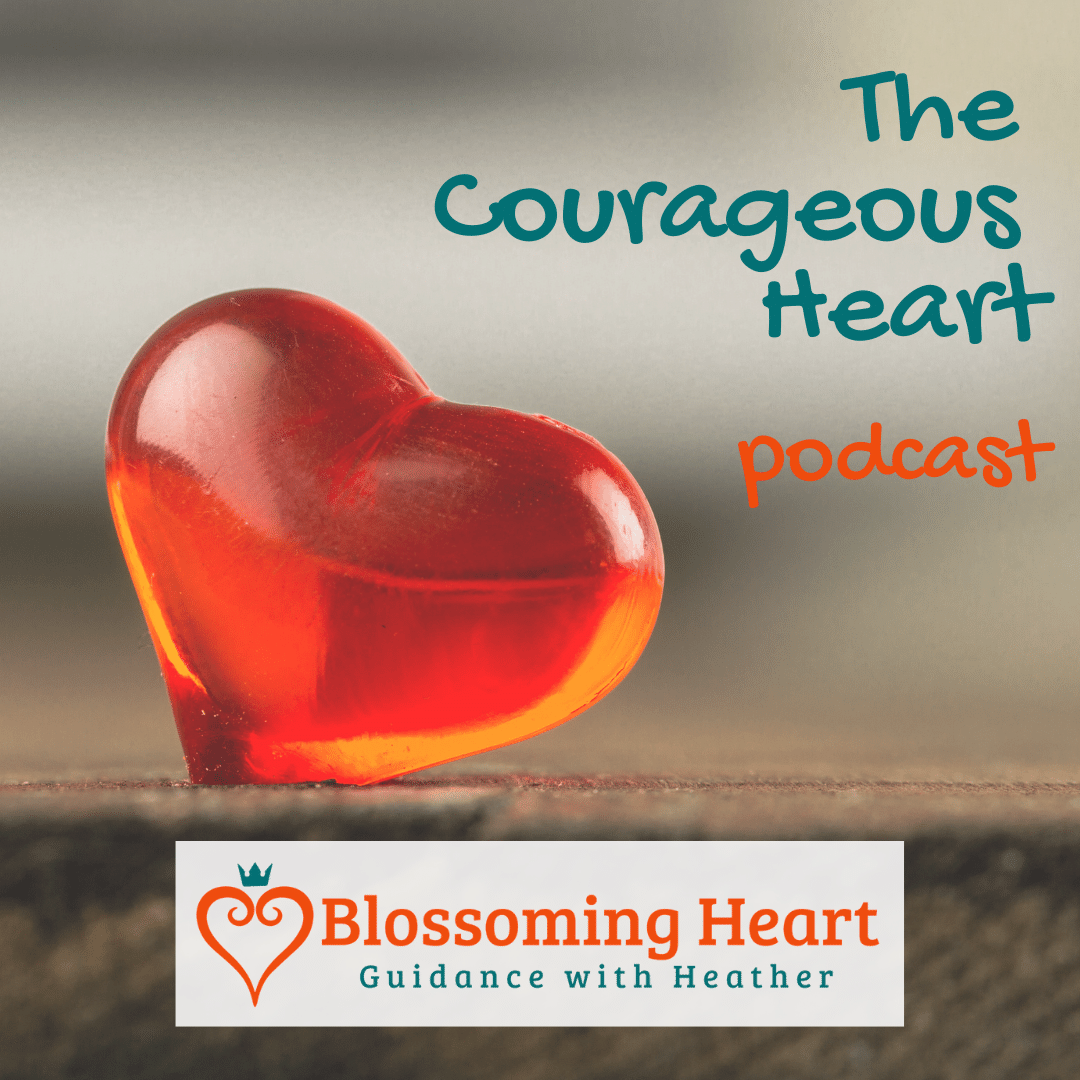 Have you ever just kept going even though you are feeling down, unmotivated, overwhelmed and unsure? 
The simple act of getting really clear about who you are, what you do and don't want, and what is right for you can change your life and energy in profound ways. 
Taking time to listen to your heart, body, spirit and the Universe can change your direction in positive and refreshing ways.