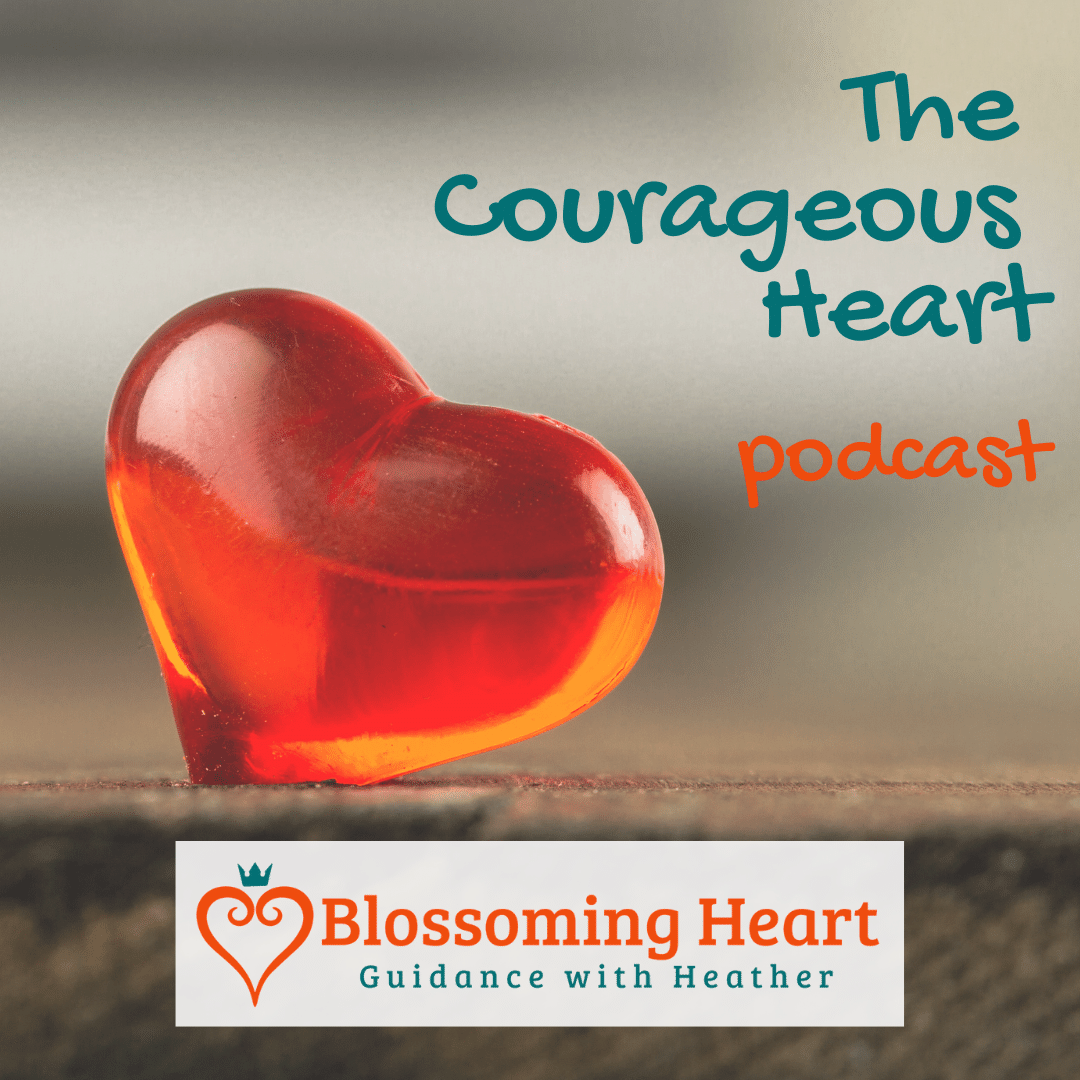 I miss being just human -- a life without technology and computers.
As a genXer, I'm a dying breed that remembers life before the internet and computer dependency. There's a weird yearning & sadness for a simpler time when we had to make human efforts for a fulfilling life. 
The human seems to be becoming invisible, even disposable. So where does that leave our hearts and souls?